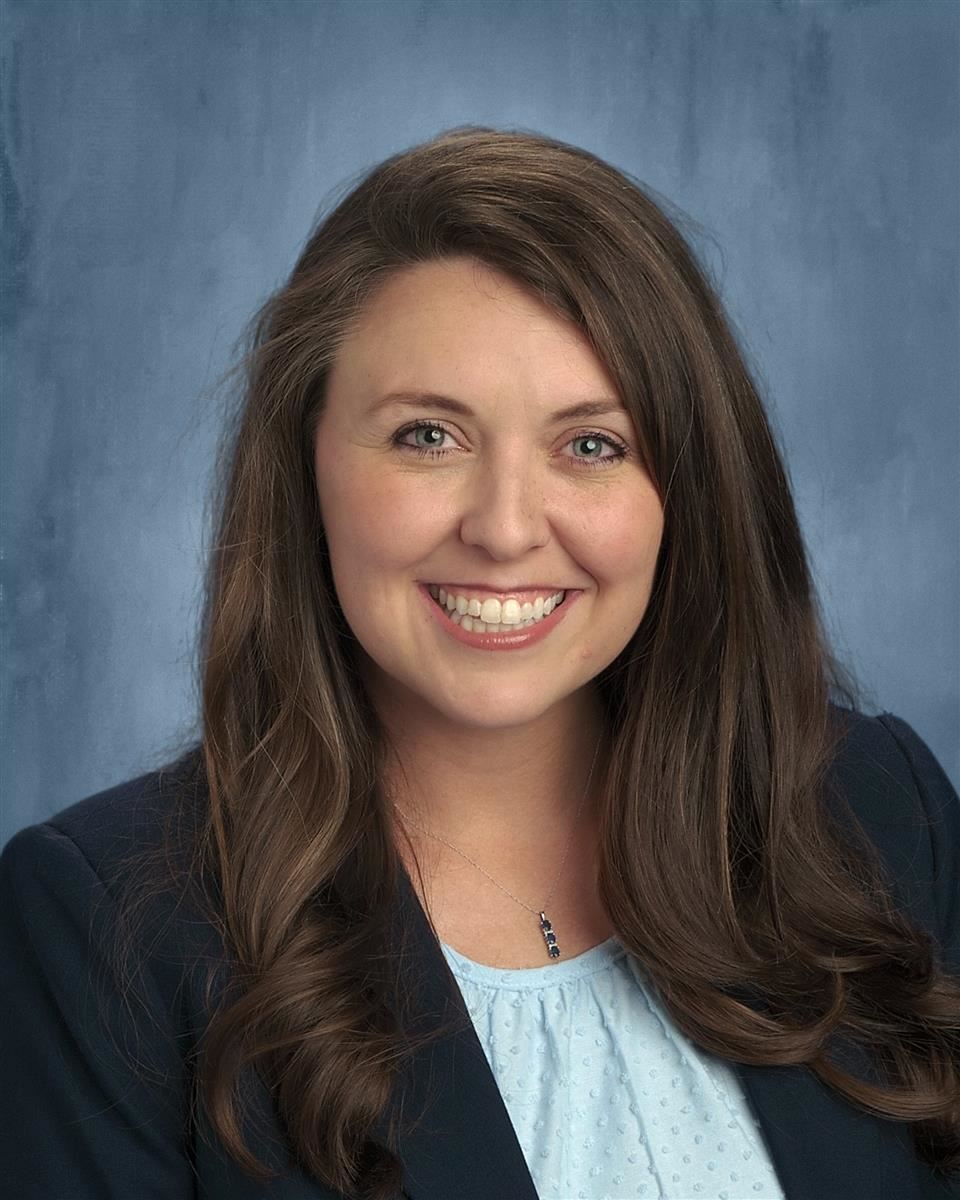 Phone: 205-545-5913 ext.5500
Email:
Degrees and Certifications:
Megan Hastings, Career Coach

I am honored to serve as Oneonta's first full-time Career Coach! An Oneonta alum, I am passionate about helping students develop confidence in themselves and enthusiasm for their future career pathways. I earned my bachelor's degree in Secondary English Education from Auburn University (2008) and my Masters in Education from The University of Alabama (2009). Over the past fourteen years, I have gained a variety of experience as an educator, working with students of all ages and levels. I have taught English Language Arts at Mountain Brook High, Auburn High, and Brookwood High. Educating high school seniors for a decade, I often coached students in college essay writing, employability skills, and preparing for their post-secondary lives. I have worked with international students ages 5-14 as their online ESL instructor as well as young adults as their professional writing coach. I also continue to run a freelance proofreading and tutoring business. At OCS, I am excited to partner with students, parents, and colleagues in order to help our future workforce thrive and grow as they plan their college and career paths! My husband Mitchell is also an Oneonta alum, and we have two boys, ages 7 and 4. We are thrilled to once again be a part of the OCS family! Go Skins!
---

Help us grow our career speaker contact list! Sign up to possibly present to students at an upcoming career event about your educational and career pathway!

---
---

Seniors! Completing a free application for federal student aid (FAFSA) before graduation is now a state requirement. Click here to apply now! I can help you with any part of this process, so let me know if you have any questions. Alternatively, see me for the non-participation waiver, and we can discuss how to certify it.

Click here for a FAFSA Step-by-Step Guide.

---