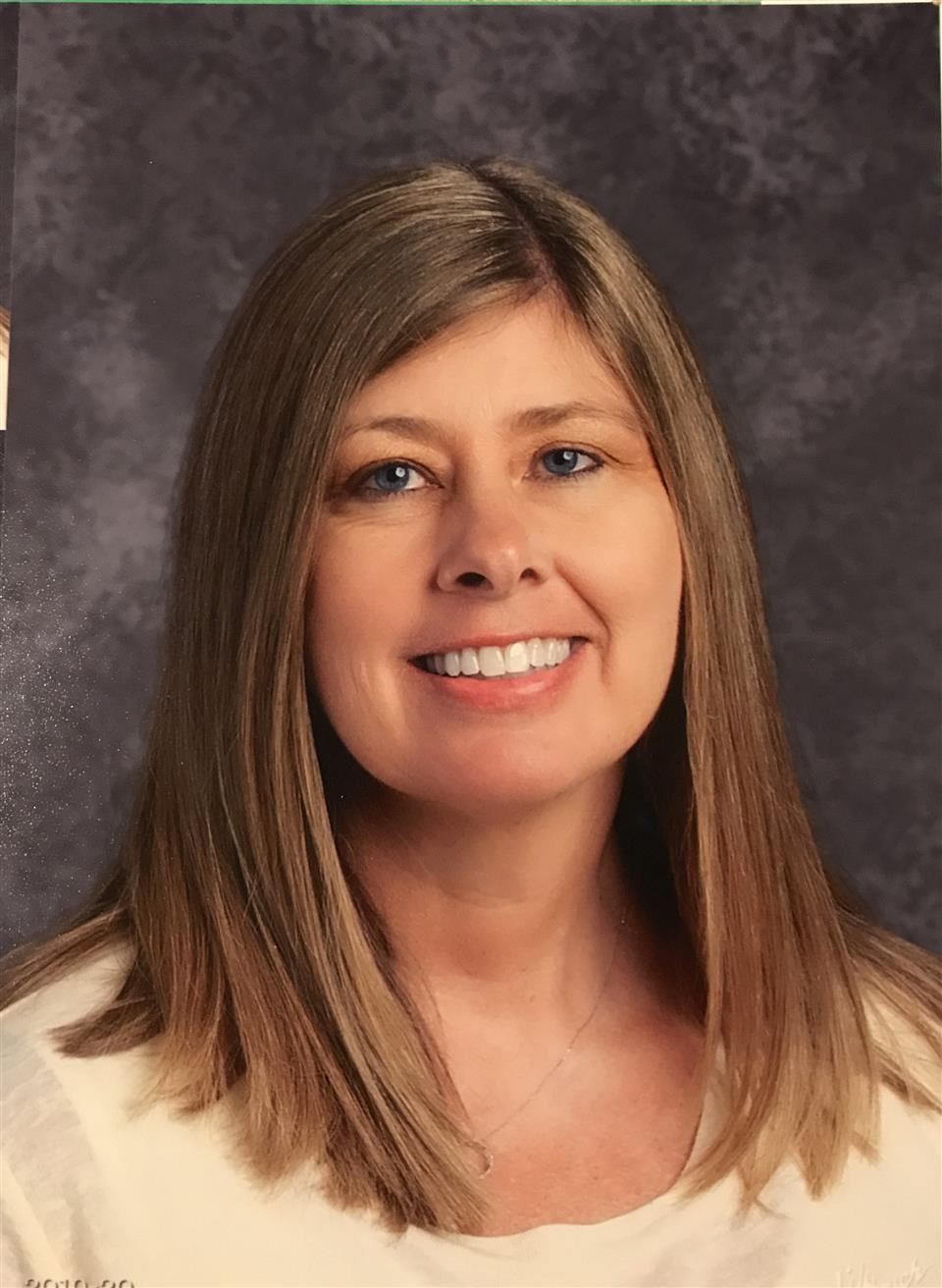 Phone: (205) 545-5913
Email:
Degrees and Certifications:
English Language Arts Degree, Grades 6-12 Deemed a Highly Qualified Teacher in English/ Language Arts and Reading Trained in LTF/A+ College Ready English
Susan Mason

Ms. Susan Mason has been teaching ninth grade English her entire 28 year career at Oneonta High School. She began teaching right out of college from Jacksonville State University where she graduated Summa Cum Laude with a Language Arts Degree in Secondary Education. Her teaching is grounded in several key factors: respect, discipline, flexibility, and growth. She tries to develop creativity and confidence in her students, but above all, Ms. Mason encourages her students to perform at higher levels and to have high expectations in their own abilities. Ms. Mason was named "OHS Teacher of the Year" in 2004-2005 and again in 2019-2020.

Outside the classroom, Ms. Mason enjoys spending time with her husband Richard and daughter Riley. She loves reading, camping, and watching Alabama football and Oneonta Softball!