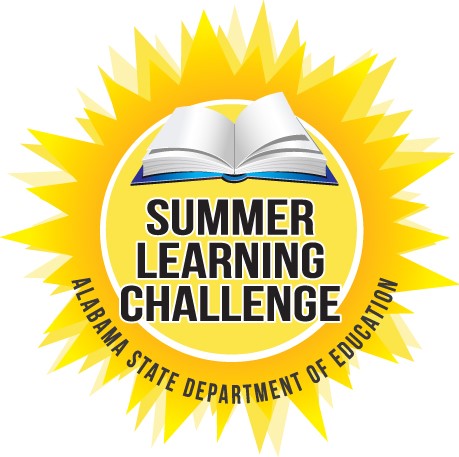 From the Alabama State Department of Education:

We know that the school year will be ending soon and wanted to share this brief information about a learning resource parents and students can use over the summer break.

The goal is to reduce "the summer slide" and to prepare our students for the upcoming academic year. We will officially kickoff this year's Alabama Summer Learning Challenge next week.

All Alabama K-12 students and parents can use these fun learning resources this summer – See the official Alabama Summer Learning Challenge webpage at:

https://www.alsde.edu/sec/comm/Pages/summer-learning.aspx

Starting next week (on Tuesday, May 18) this website will be fully updated/active. It will have great reading, math, science, and other learning resources that Alabama students and families can use throughout the summer.